[This is one of many articles in the Halloween 2006 Season series. Go this way to read the rest of them.]
I never liked that Kirstie Alley. I found an amusing picture of her to toy around with in photoshop. The picture appears to have sepia tones in it.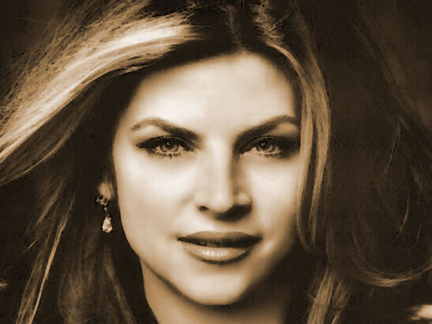 So what I did to bring out the orange highlights was I used the sponge tool in photoshop and saturated parts of the picture.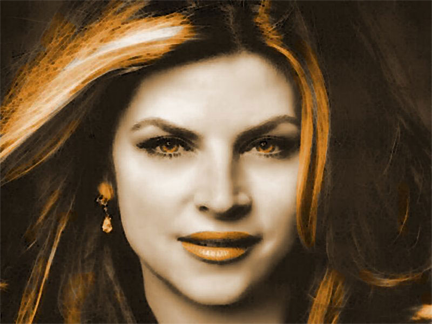 I even animated it, to make it look like she's "glowing".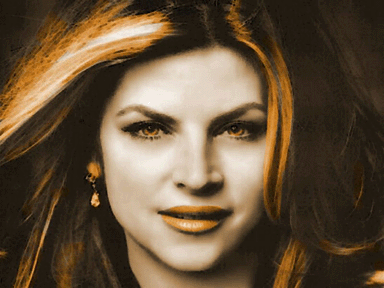 Captivating eh? Don't stare at it too long. You might go blind.